Quality industrial hemp products.
mesa naturals
Why We Started Mesa Naturals
With great pride, we are a "Made in the USA" company. Even though industrial hemp production is just now returning in the US, our team and partners have dedicated their lives to industrial hemp farming, high quality extraction methods and compounding processes. The end result? You get the highest quality legal cannabis experience possible. We personally use every product we process, compound and make available to our consumers. If it's not good enough for us, it will never be good enough for you.
Through cooperative industry efforts, as well as truthful and honest education, we intend to be at the forefront of removing the fact-less negativity associated with cannabis cultivation and usage. One person at a time, we want to provide a better understanding to the efficacy and sustainability of this miraculous plant.
"I can't believe it. My dad is in his seventies and would have never considered trying this before, but he hasn't had any neck pain since the 2nd day he rubbed it on." -Art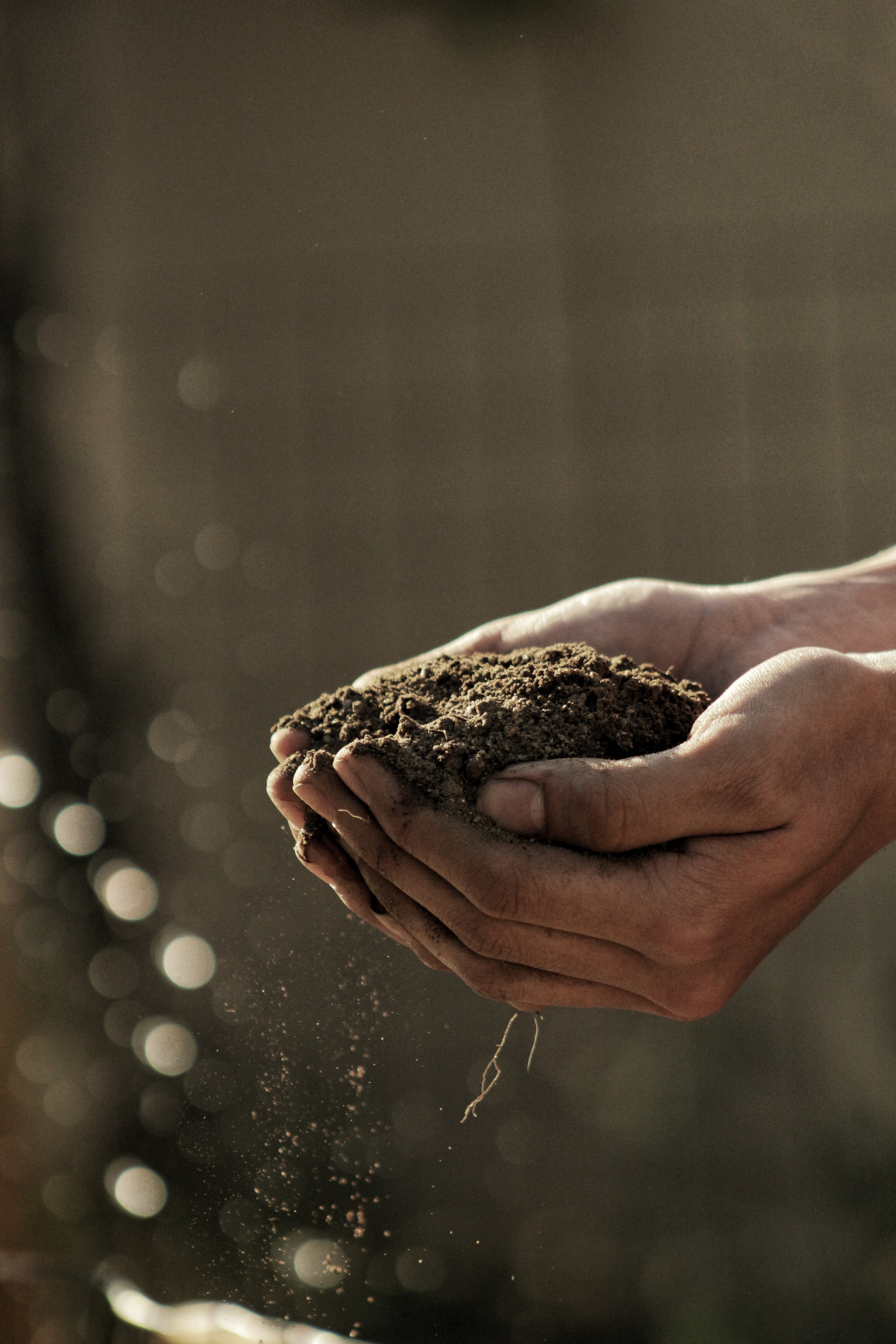 Our products.
Our products contain the highest quality, whole-plant extracts possible. We will never use synthetic substances, and never a product grown on foreign soil. The plants used to manufacture our products are grown using organic farming practices which allow us to create premium dietary supplements, utilizing a full spectrum of cannabinoids and terpenes.
We strive to only deliver the highest grade products, in their purest and simplest form, to provide unmatched potency, taste and efficacy. We hope you enjoy our products so much, you'll share your Mesa experience with us on our "Contact Us" page, as well as, your friends and family as we welcome you into ours.
our promise
At Mesa Naturals, our promise is to provide a line of high quality industrial hemp wellness products that promote a healthy body and mind. Our primary focus will always be to help you and your loved ones live a happier, healthier life.
Our products contain less than 0.3% THC and are legal in all 50 states